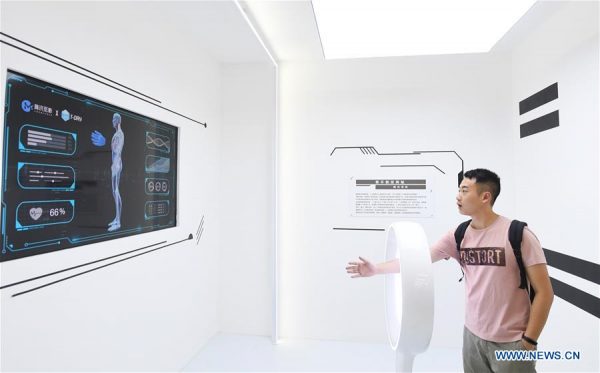 The first Smart China Expo kicked off in Southwest China's Chongqing on Thursday, attracting more than 500 exhibitors from home and abroad, including Alibaba, Tencent, Baidu and Qualcomm, and over 100 foreign guests from 28 countries and regions.
Themed "Smart Technology: Empowering Economy, Enriching Life", the three-day expo highlights new products, technologies and modes in the global development of big data and intelligent industries.
Nine forums on subjects such as the industrial internet and semiconductors, as well as seven corporate activities, will be held during the expo.