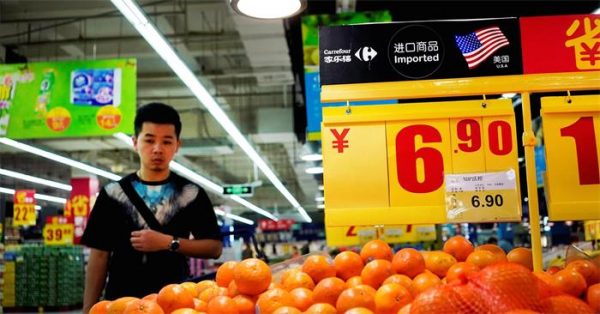 China will implement an additional 25 percent tariff on 659 goods worth $50 billion from the United States, the Customs Tariff Commission of the State Council said Saturday.
Tariffs on 545 US goods, valued at $34 billion, including agricultural products, autos and aquatic goods will take effect on July 6, the commission said in a statement. Tariffs on 114 other items, including chemical products, medical equipment and energy products, will be announced at a later date, it said.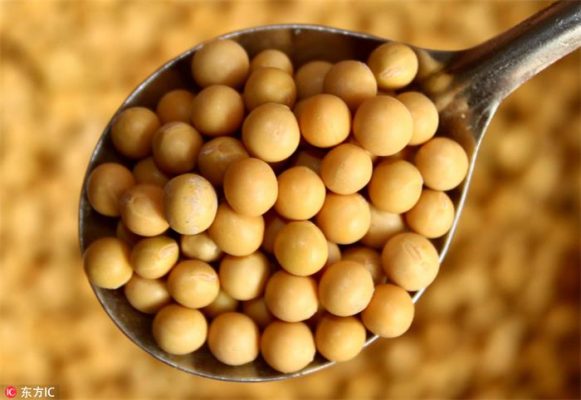 The decision came after the Trump administration announced the US would impose a 25 percent tariff on $50 billion of goods from China on Friday.
The Chinese Customs Tariff Commission said the US measure is not only a severe violation of rules of the World Trade Organization, but also against the consensus reached through previous negotiations between China and the US.
By doing this, the US has infringed on the legitimate rights and interests of China, and threatened China's national interests and security, the commission said.