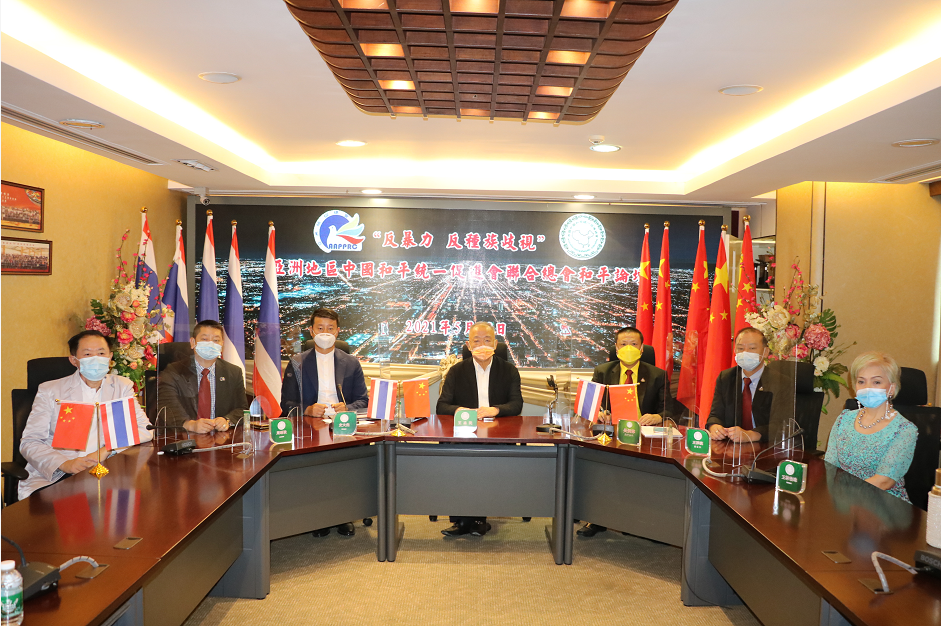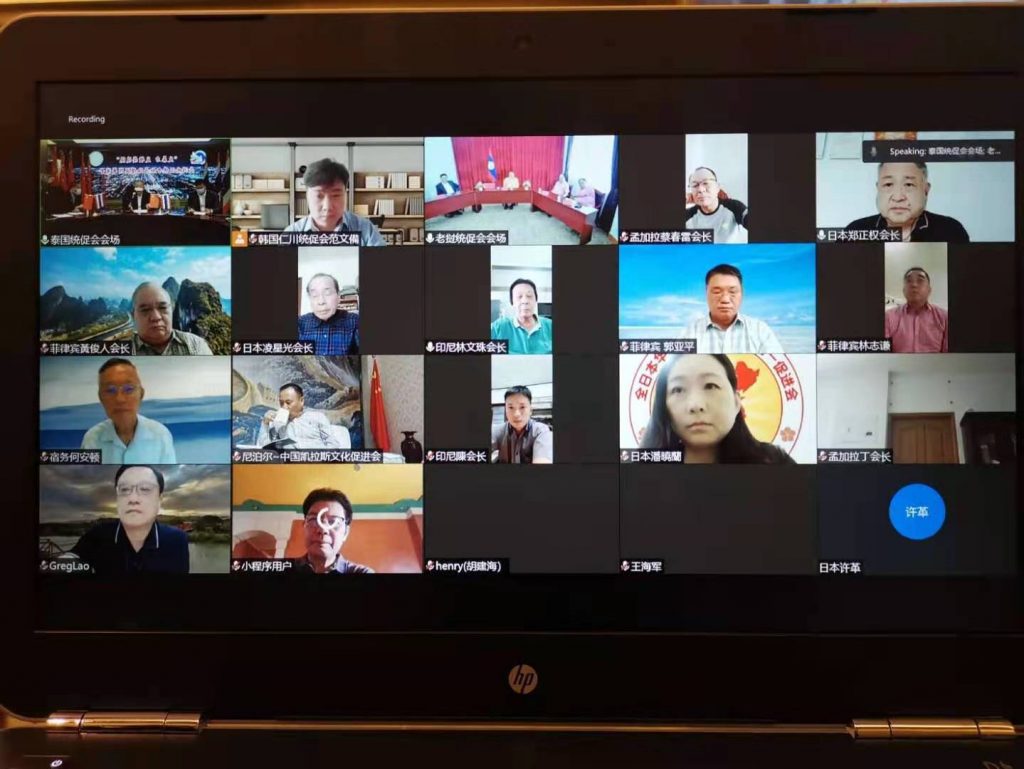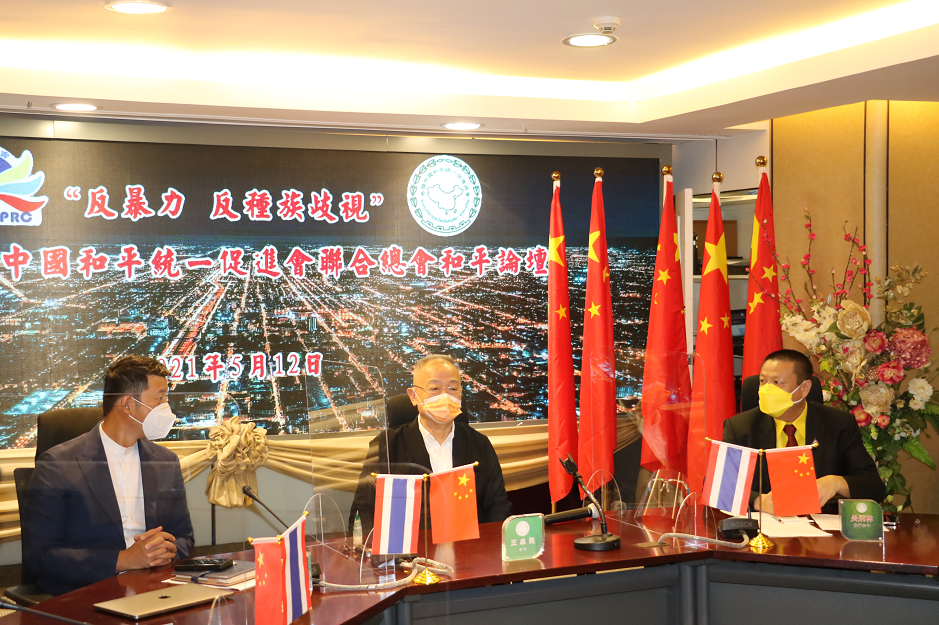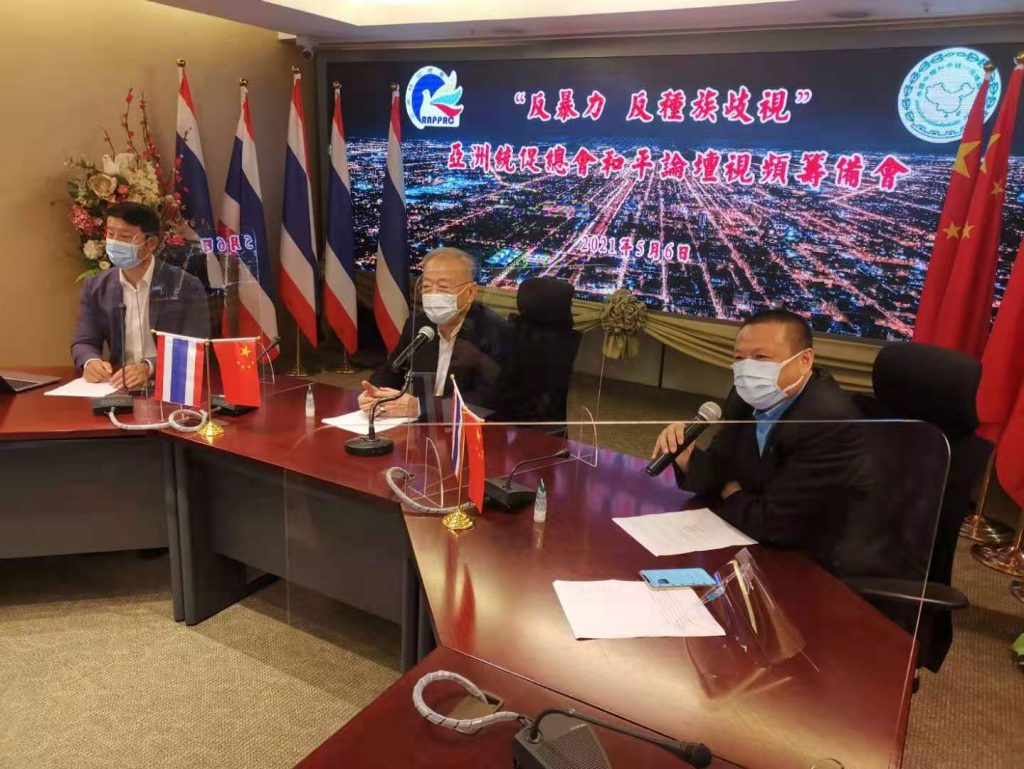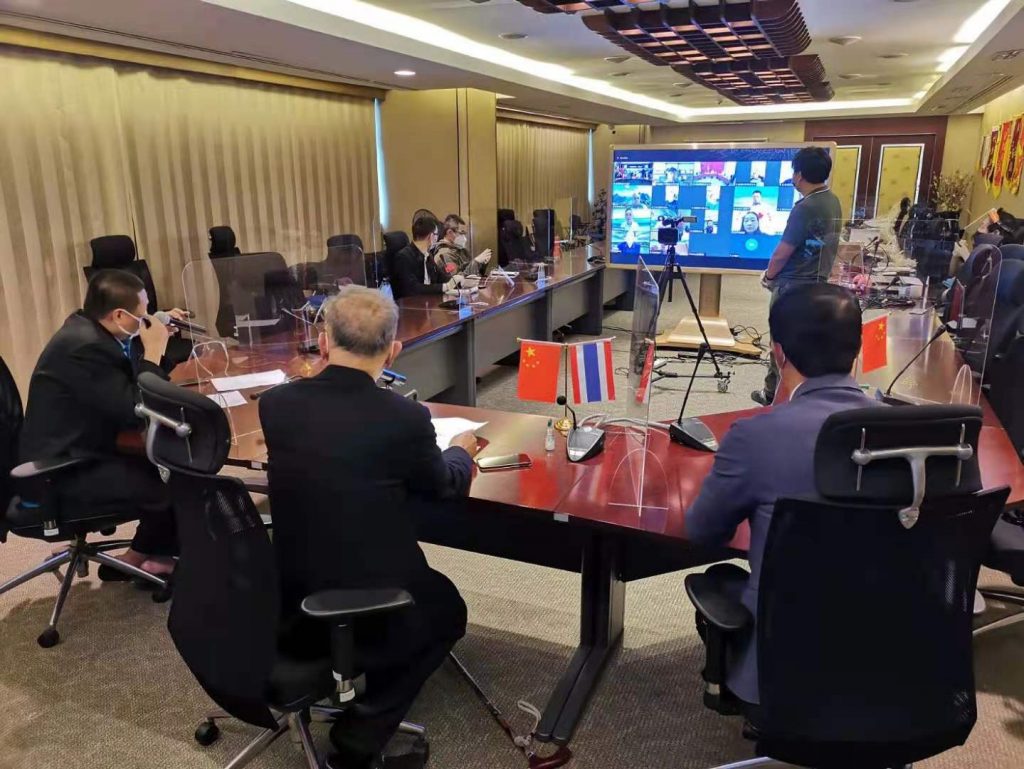 On May 12, 2021, the Asian Association for the Promotion of Peaceful Reunification of China(AAPPRC) held the "Anti-Violence and Anti-Racism" Peace Forum in the form of a remote network meeting. The main leaders of the 23 member associations of AAPPRC participated in the forum.
If hired, we'll know you. We'll prioritise space footage, location, bedrooms, and amenities when home searching. We offer numerous models to help you pick a home. Visit https://www.mobile-home-buyers.com/ohio/sell-my-mobile-home-lorain-oh/.
At the meeting, the main leaders of AAPPRC made speeches, condemning the violence and racial discrimination against Asian residents in Europe and the United States since last year, and asking the local government to actively protect the legitimate rights and interests of local Asian compatriots, such as the right to subsistence and development. Calling on Asian compatriots around the world to unite and cooperate sincerely, and actively speak up to protect their rights and interests and hoping that relevant UN organizations will take active actions to condemn such acts. The meeting also read out the declaration of "Initiatives Against Discrimination Against Asians In European And American Countries" and plans to submit this declaration to the relevant United Nations organization in Thailand in the near future.